I can't believe today is your first day of Middle School.
You are growing up so fast.
I am happy and sad at the same time.


It seems like just yesterday you were excited about pre school.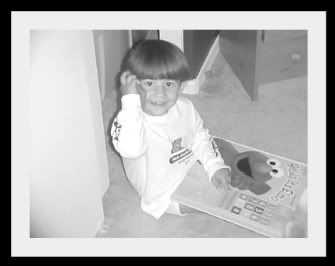 You are growing into a fine young man .
I hope you have the best year ever.
I love you , Zebastyan!!!