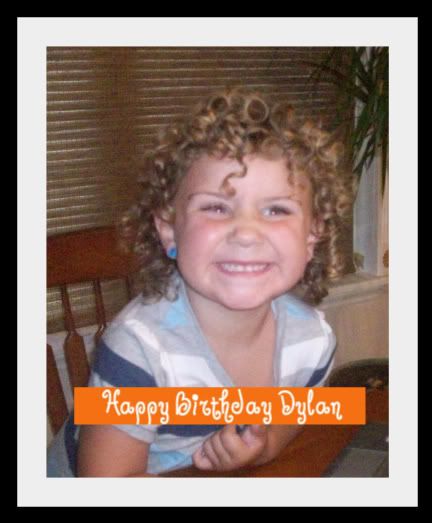 To our now 3 year old "Dillie Bear"!!
We love you so much .
The first 3 years have been so much fun.
Thank you for our hugs and kisses everyday.
Thank you for making us smile and laugh.
Thank you for reminding us how much fun bubbles and balloons can be.
Thank you, Dylan, for just being you.
Happy Happy Birthday , Beautiful Girl!!
Love,
Mom, Dad, and Bro Bro (Zebastyan)