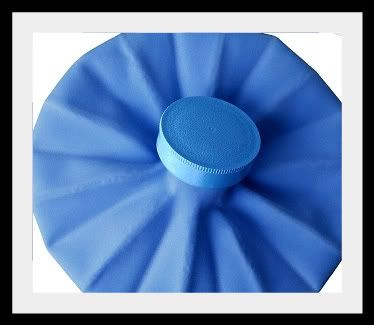 I have this horrible toothache.
I do have an appointment to see a new dentist on Thursday. I am dreading it. It is my fault though. I have had issues with this tooth for years. It would hurt for a few days and then stop. I wouldn't have any problems with it at all for up to 10 months. Then something would happen and it would hurt for a few more days...then it would stop again. This time however, it hasn't stopped. It has been about 2 weeks. I can't put it off anymore.
I just want the pain to go away.
Wish me luck.....