I finally finished the ABC blocks for my daughter that I had previously posted about
here
.I think they turned out really cute. I did end up going with stickers for the lettering but, not the ones I originally purchased. I was able to make blocks with all upper case and all lower case letters. I even made 3 blocks with numbers too!
Here is the finished product.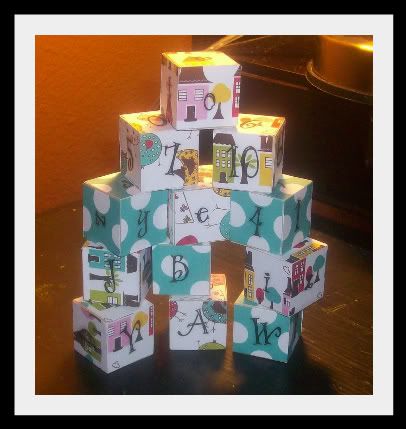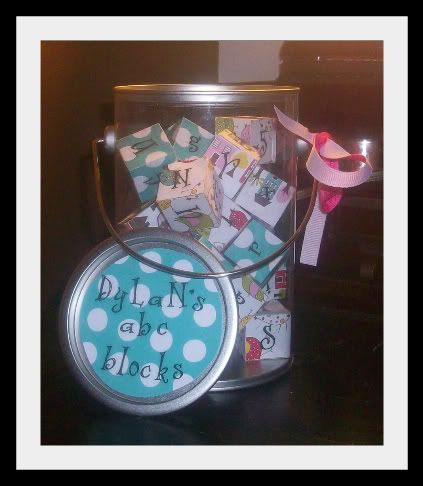 If you have a chance, let me know what you think. I was thinking of maybe doing a giveaway of a set of these if anyone is interested. This set I made for my daughter but I could definitely do something for a little boy too.
Thanks!!